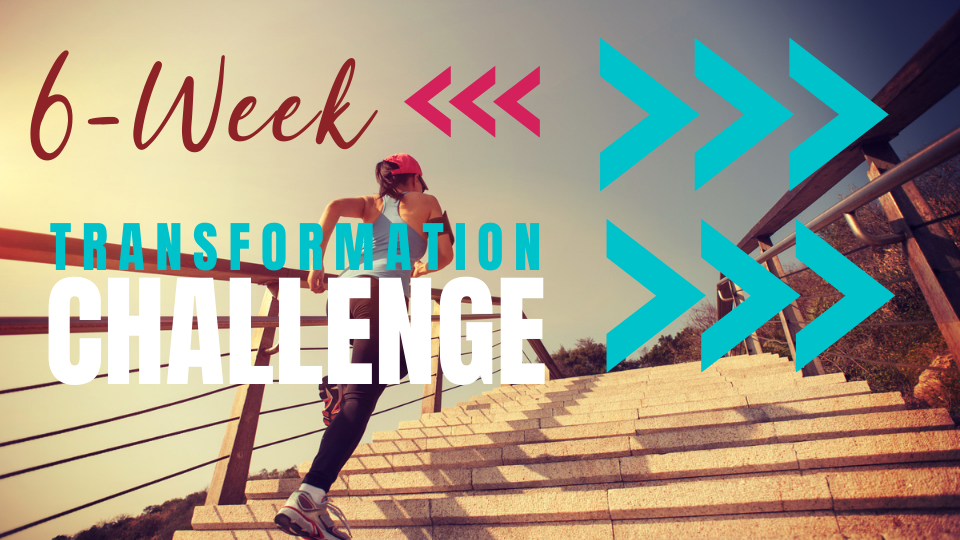 Transform Your Body and Mind in 6 Weeks
This course is all about GREAT NUTRITION.
We'll be eating delicious high-quality proteins, healthy fats, nutrient-dense greens, and real fruits and vegetables.
What won't we be eating? Basically, nothing that comes out of a box or bag and/or has more than 5 ingredients on the label.
The overall goal of this challenge is to feed your body with nutrient-rich REAL FOOD so your body's rejuvenative powers can kick into high-gear.
THE CART IS CLOSING!
HURRY - THE COURSE IS OPEN FOR ENROLLMENT, BUT NOT FOR LONG!
******************
Course Details:
10 Modules to get prepped
Step by step introduction

How to personalize your plan (including swaps to accommodate your preferences)

Goal setting and measurement sheets

BONUS Dining Out Guide!
4 Nutrition Modules
Covering the main nutrition concepts applied in the program
No need to check with Dr. Google; everything is fact checked and dietician approved
12 Transformation Modules!
Covers everything from how to Get Started to How To Handle Cheat Meals
Daily motivational email support to guide you every step of the way
Meal Plans & Grocery Lists
Everything you need for your successful transformation
6 Weeks of Meals and Shopping lists all done for you!
Searchable Recipe Book
*Bonus Clarity Call!
Your purchase comes with a FREE Clarity Call too!

You may use the FREE call to ask questions about the course OR get clarity on your health goals and a quick results action plan to get started.

If you'd like private health coaching during the course, definitely book a call!
>>>>>>>>>>>>>>>>>>>>>>>>>>>>>>>>>>>
EVEN MORE BONUS MATERIALS INSIDE!
In addition to the nutrition course, recipe guide, six weeks of meal plans and grocery lists, I've also added SIX bonuses to support your success!
Goal Worksheet:
If it's not written down - you won't know when you get there!
Kitchen Detox:
Get support cleaning out the old and bringing in the new!
Dining Out Guide:
To keep you on track when you're on the road.
15 Tips for Good Sleep:
Sleep is an essential component of good health. Learn the best ways to get better sleep!
10 Steps to a Positive Life:
Stress is not compatible with a healthy lifestyle. Grab your journal and learn how to stay positive and stress-free!
A Free Coaching Call:
We all need a little help from time to time. Get health coaching support when you need it most!
(Available for a limited time - don't wait! Schedule right away!)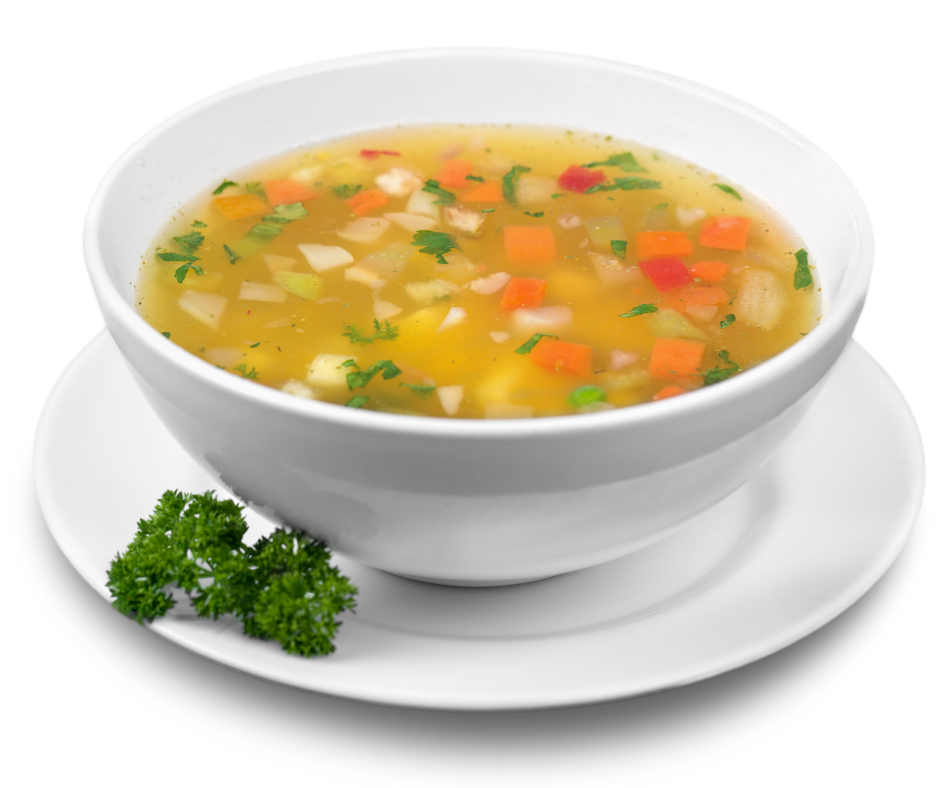 The Amazing Detox Soup is so delicious, nutritious and filling! You'll feel your cells cheering with joy as you nourish your way away from an over loaded digestive system to feeling lighter and leaner.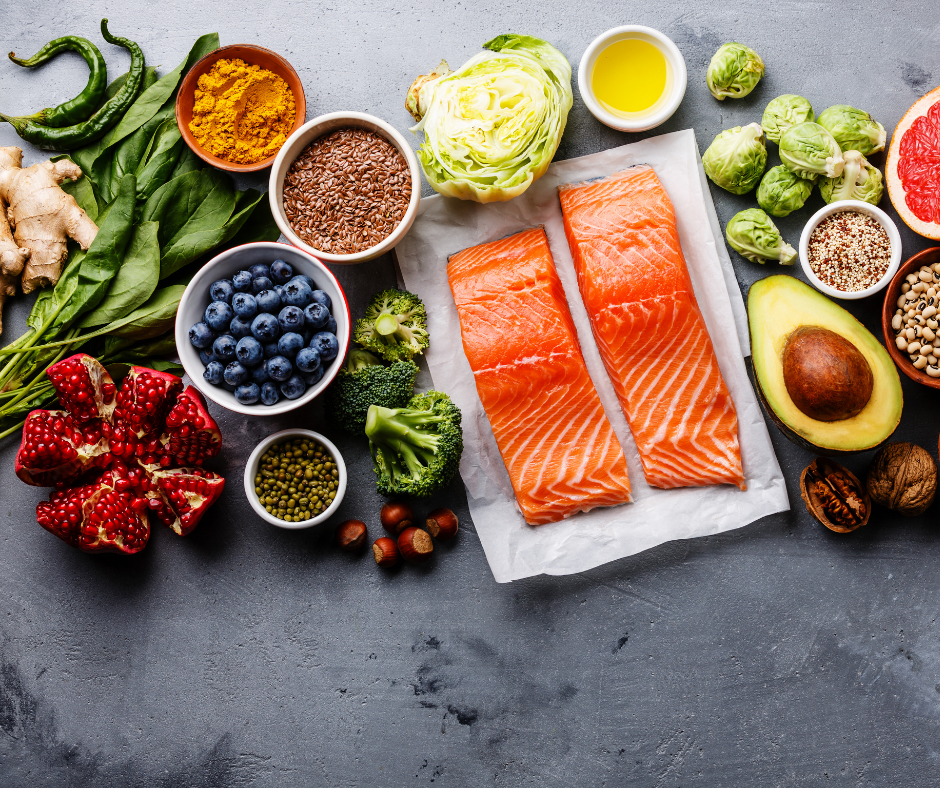 Transform your tissues and your whole body with real food. Real goodness! More than 50 recipes included, meal plans, grocery lists - everything you need to achieve success.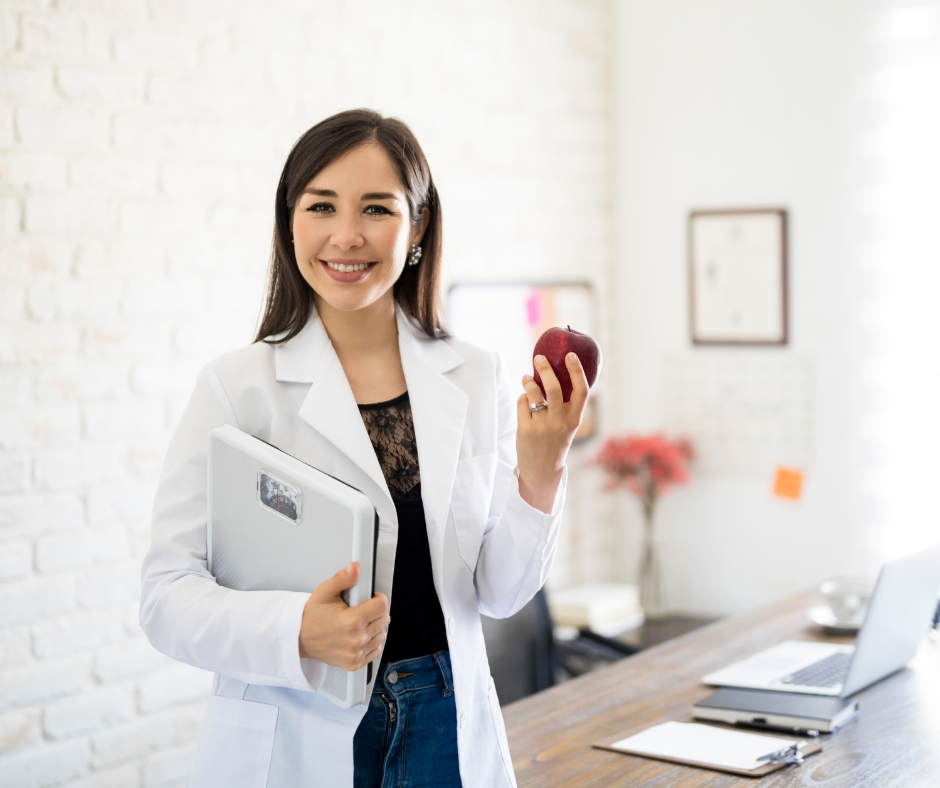 Sound Nutrition & Support
Within the Transformation is a nutrition course to guide you without overwhelm. Follow the steps and you will soon see how good healthy and lean can feel.
Transformation Challenge Modules
Picture Yourself 6 Weeks From Now
How do you want to feel? Healthy, vibrant, mentally clear? Of course, right? You can do this - I KNOW you can!
Step 1: Decide what you want.
Step 2: Write it down.
Step 3: Begin where you are - pictures, measurements, all that.
Step 4: Imagine how you will feel in 6 weeks. Picture yourself.
Step 5: Join the Transformation Challenge!
I'll see you inside.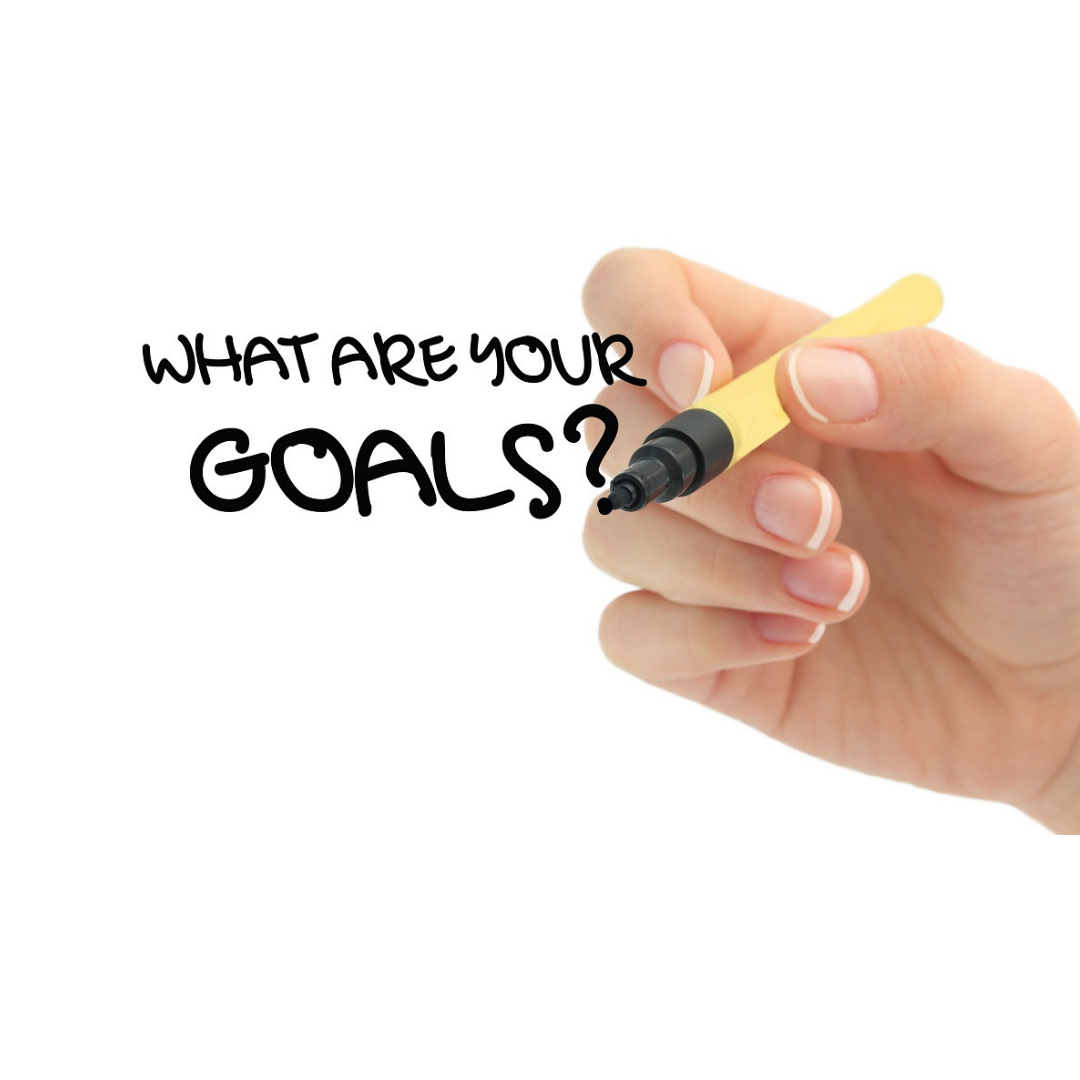 Featured Products
All of us want to have more energy so we can enjoy our lives.
Having less stress, more energy, and your HEALTH will allow you to pursue the things that are really important!
I am your advocate for living an energized and vibrant life!
Making gradual, lifelong changes enables you to reach your health goals and stick to them!
By working together, we can discover food and lifestyle choices that best support you!